Time of publication: 00:00, September 2, 2019
In the advanced treatment of industrial wastewater, powdered activated carbon is generally used for intermittent adsorption. Powdered activated carbon manufacturers suggest that before adding powdered activated carbon, adsorption experiments must be carried out according to the pollutants and concentration of sewage to determine the dosage of activated carbon. In the application, according to the effective proportion determined by experiments, powdered activated carbon is added to the sewage, and the mixture is even. The carbon and water are separated by sedimentation or filtration to complete the purification.
The manufacturers of powdered activated carbon remind all enterprises to pay attention to safety problems when using them
Smoking, sparks and open fire are prohibited in the operation room to avoid explosion when dust concentration reaches a certain proportion;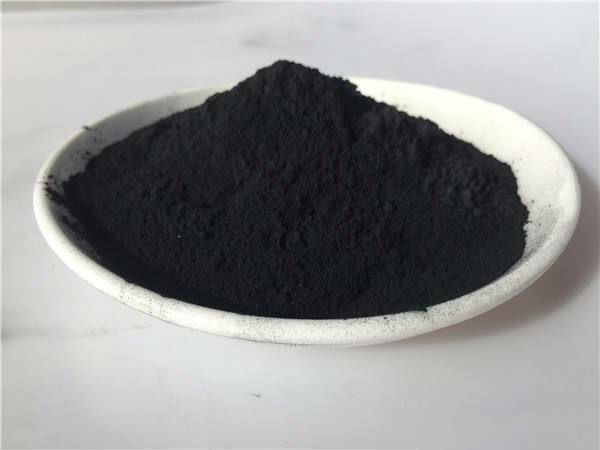 Avoid mixing with oxidants;
In view of the small and light particle size of powdered activated carbon, special attention should be paid to dust pollution in application. Operators must be equipped with dust masks to prevent inhalation into the lungs.
Powdered activated carbon has a strong ability to adsorb organic matters in wastewater treatment. According to the treatment experience of activated carbon manufacturers, the COD absorbed by each gram of powdered activated carbon can reach dozens of percent of its own quality. However, the cost of using activated carbon alone to treat wastewater is high, which needs to be combined with other methods.