The primary significance of the application of powdered activated carbon in food industry is to remove pigment and precursor chemicals, adjust flavor, deodorize, remove colloid, remove substances that hinder crystallization and improve the stability of products.
Sugar decolorization is the oldest application of activated carbon. Around the 18th century, bone charcoal and charcoal have been used for decolorization in sugar industry. Since the 20th century, bone charcoal has been gradually replaced by activated carbon. There are many kinds of colored substances in sugar solution, such as melanoid, caramel and iron polyphenol complex, among which melanoid has the greatest influence on the color value of sugar crystal. Activated carbon is widely used because of its well-developed pore structure and coexistence of macropores, mesopores and micropores, which can effectively remove all kinds of colored substances, especially for melanoid. In addition to decolorization, activated carbon can also remove the colloid and active impurities on the surface of the syrup, so as to increase the surface tension, reduce the a degree, reduce the foam during evaporation, improve the cleaning speed, and improve the separation effect of sugar crystal and molasses.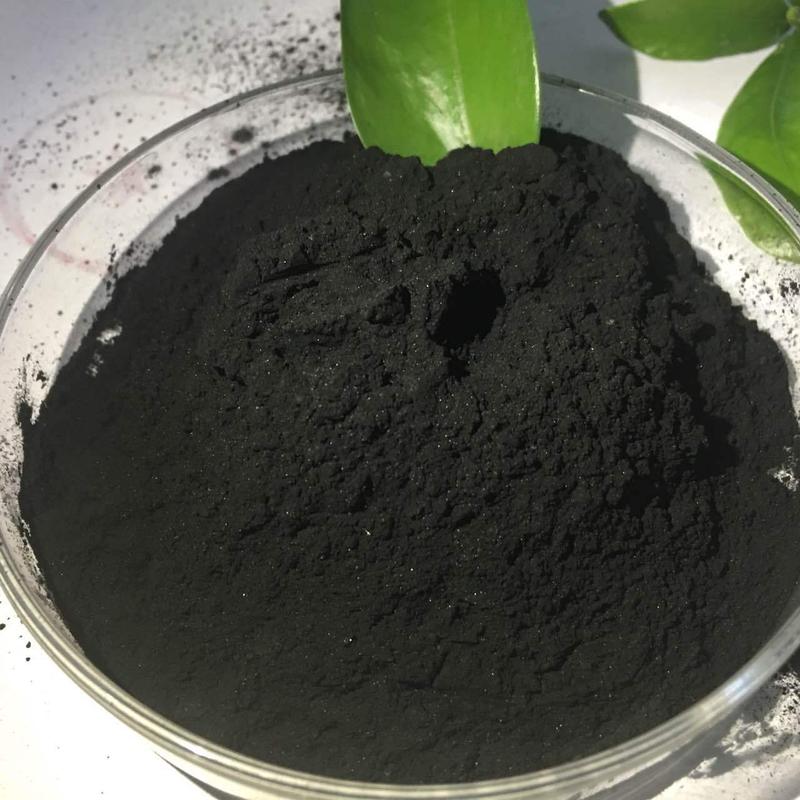 The activated carbon used in sugar industry is usually called sugar carbon. It is characterized by relatively developed coarse, medium and large pores, and has a greater affinity for impurities and colored substances in sugar.
Both powdered activated carbon and granular activated carbon can be used to decolorize sugar. The surface building blocks per unit volume of powdered activated carbon can be treated in a short time, which is easy to adapt to the change of solution properties. The operation is mostly intermittent and small-scale. Granular carbon can be filled in the adsorption column for continuous operation, and can be used for recycling, suitable for large-scale production. Granular activated carbon (GAC) decolorization devices mainly include fixed layer and mobile layer. The fixed layer type is a more widely used method. Its practical operation is convenient and convenient for maintenance. The working efficiency can be improved through the actual operation of multiple towers. There are two moving modes of upward and downward in the mobile layer type. The quality of the sugar solution processed in this way is even, and the production cost of the enterprise can be reduced.