Time of publication: 18:33, March 12, 2020
In this way, activated carbon is added to the waste water in a certain proportion, that is to say, the activated carbon is added to the waste water in a certain proportion. Powder activated carbon manufacturers can absorb many substances It also has a good adsorption effect on some heavy metal compounds exceeding the standard.

In the treatment of chemical wastewater. Powdered activated carbon can be used in primary, secondary and tertiary treatment processes. For the chemical wastewater with complex pollution components, it is necessary to combine several treatment processes for treatment in most cases. Activated carbon is usually used in the final advanced treatment of the constituent processing technology. In addition, activated carbon can be combined with various materials to form a new production process to obtain better treatment efficiency.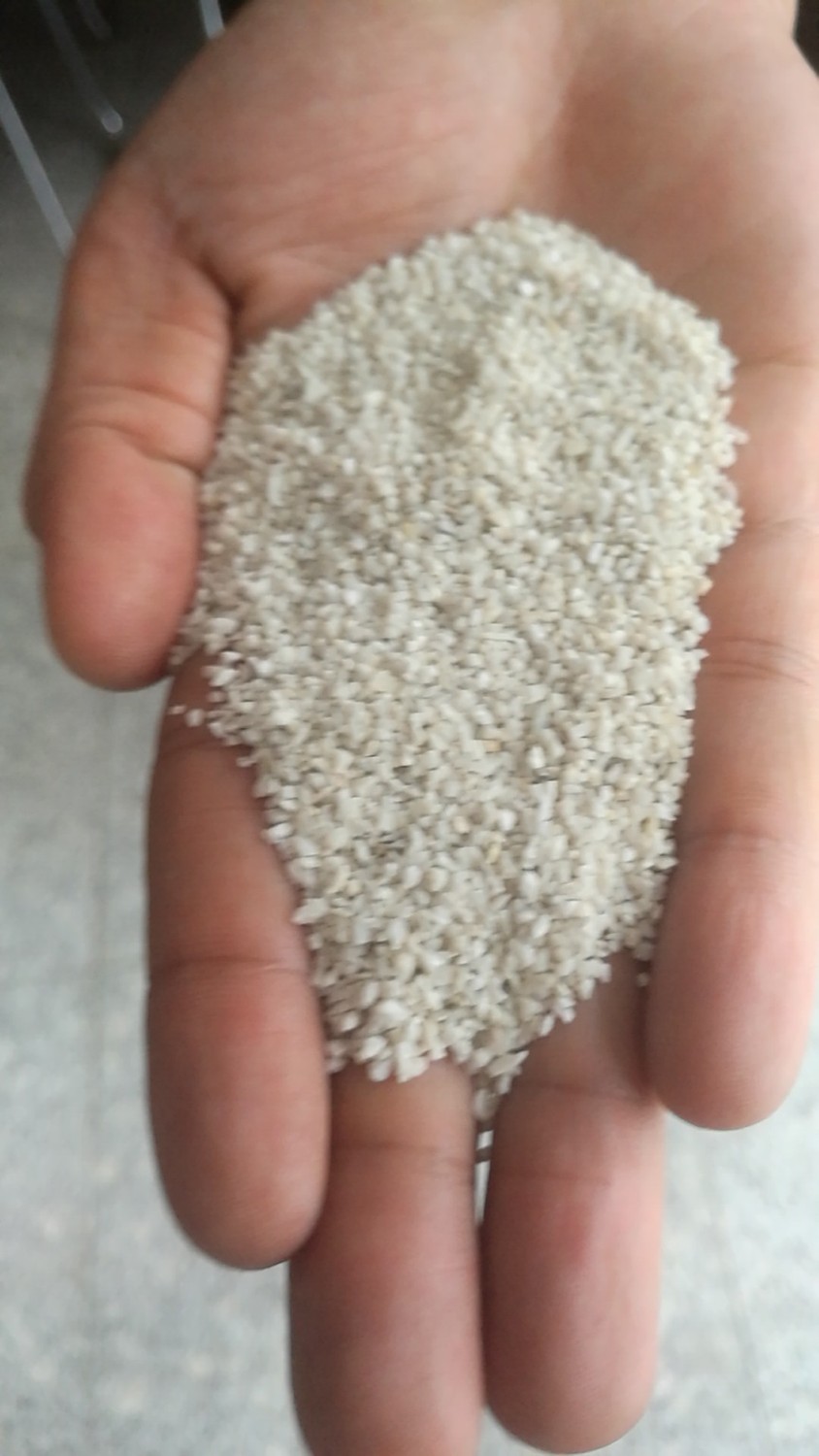 In the primary physicochemical treatment process of wastewater, activated carbon is specifically used as a flocculating and absorbing separating agent to adsorb or help flocculate some organic pollutants which are difficult to be dissolved or harmful to microorganisms. The most typical application technology is the powdered activated carbon processing technology. Adding appropriate powdered activated carbon in petrochemical, printing and dyeing, coking and chemical wastewater can remove the color and odor that can not be biodegraded in the wastewater, and avoid foaming in the aeration tank. In addition, it can make the coagulation flocs or biological flocs grow rapidly and precipitate, and can remove the heavy metal ions and complex ions in the wastewater.
Powdered activated carbon can be used to spread large areas of pollution events, such as algal blooms and industrial waste or oil spills, which will pollute municipal water resources. In addition, these powdered activated carbon can also be added to the clarification process unit to remove pollutants. In addition, it can also protect those mobile activated granular carbon beds from sudden influent pollution.