The industrial application of powdered activated carbon requires high mechanical strength and good wear resistance. Its structural strength should be stable, the energy needed for adsorption is small, and it is easy to regenerate. Activated carbon can be used to decolorize and deodorize oil, beverage and drinking water. The actual decolorization effect of activated carbon in water is the most severe, and the decolorization effect in organic solvents is weak. Generally, adding 0.1% - 3% (w / V), stirring for 30-60 minutes, the particle size of activated carbon has an effect on the decolorization time.
The actual bleaching effect of activated carbon consumed by different factories and processing methods is quite different. The decolorization temperature and pH value should be determined by experiments according to the product properties. The application of activated carbon needs to pay attention to the following points: the general application temperature of activated carbon is better than 75 ℃ - 80 ℃; the actual decolorization effect of activated carbon in water is the most severe, the actual effect of decolorization in strong polar solvent is also good, and the actual effect of decolorization in non-polar solvent is poor.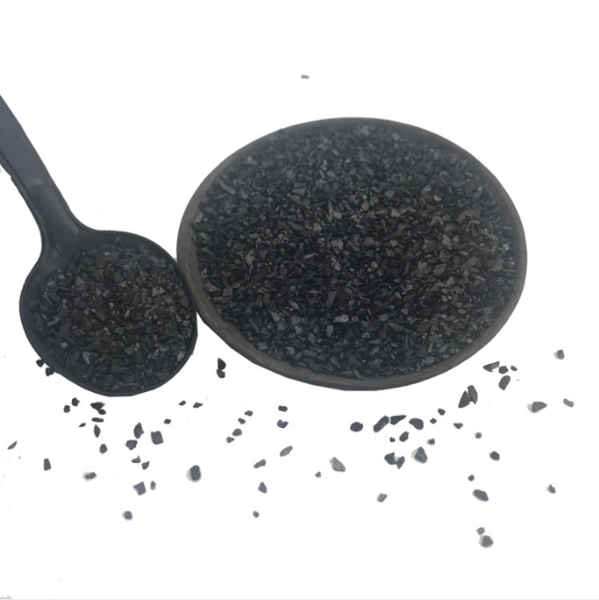 Under normal conditions, it is better to use it at the pH value of 3-6; under normal conditions, the participation amount is 1-3000, or 5-1000; the decolorization time is generally 30-60 minutes; there are many kinds of activated carbon, such as sugar carbon, oil carbon, etc., so appropriate activated carbon should be selected. Pay special attention to the following two points: first of all, do not add activated carbon to the boiling solution, because there will be a collision risk.