Activated carbon is a new type of environmental protection materials, for activated carbon, we are not new, because it is closely related to our daily life, and activated carbon is divided into many There are wood, shell, coconut shell and coal. Among them, the shell activated carbon is widely used in daily life and industry. What are the key functions of shell activated carbon ? Today shell activated carbon manufacturers to share with you.
Because of its high hardness, porous and multi-faceted properties, the shell activated carbon has a strong ability of pollution interception and decontamination, high oil removal and suspension capacity, and strong recycling ability. It has undergone special treatment, is not easy to corrode and has high utilization rate. It can remove indoor air pollution with a good effect, whether in life or in industrial water treatment, air treatment is inseparable from the shell activated carbon, because of this, the effect of shell activated carbon is very critical and very strong.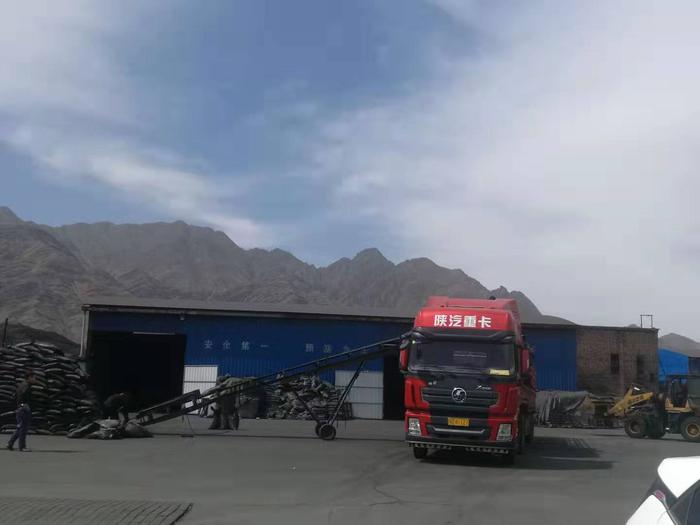 So for the shell activated carbon in the application process need to pay attention to which problems, the next look at Ningxia nut shell activated carbon factory analysis of several points: the application of shell activated carbon should pay attention to
one In the transportation process, the activated carbon should avoid mixing with hard materials, and should not step on or step on it, so as to prevent the breakage of carbon particles and affect the quality.
two Storage should be stored in porous adsorbent. Therefore, in the process of transportation, storage and application, water immersion should be avoided. After water immersion, a large amount of water will fill the active space, which will lose its efficacy.
three To avoid tar substances in the application process, nicotine should be strictly prohibited to bring to the activated carbon bed, in order to prevent blocking the gap of activated carbon, so as to lose its adsorption effect. There is a decoking device to clean the gas.
four When storing or transporting fire-proof activated carbon, avoid direct contact with fire, prevent fire, avoid oxygen in regeneration of activated carbon, and recycle thoroughly. After recycling, steam must be used to cool down to eighty Otherwise, it will ignite at high temperature.
In a word, it is the introduction of common problems in the application of activated carbon from fruit shell, hoping to help you to understand it further.