Based on the fact that Ningxia activated carbon is a kind of porous adsorbent with non-polar surface, and water molecules have association, but belong to polar solvent, so activated carbon adsorption of organic matter from aqueous solution is the most ideal state.
The adsorption of solute on activated carbon follows Traube's law, which involves the separation, extraction and purification of solute in liquid phase multicomponent system. Although the theoretical expression of Traube's law is not convincing, it is suitable for most practical occasions.
In the aspect of liquid phase adsorption, Traube's law can be expressed in simple words: in the same solution, the components with small surface tension are preferentially adsorbed. In the multicomponent system, the components with low solubility are easy to be adsorbed, and the components with low polarity are easy to be adsorbed; while the same substance is easy to be adsorbed in the solvent with low solubility; the components with large molecular weight in the same group of compounds are easy to be adsorbed.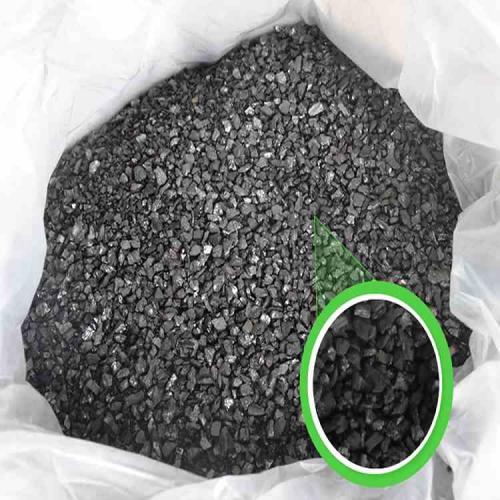 Because of the well-developed pores of activated carbon, when some macromolecular compounds can not enter into the pores, Traube development can not be applied, which is often encountered in practical application, which also shows that the selection of activated carbon varieties is very important in practical application.
There are many factors that should be considered in the application of activated carbon in liquid phase adsorption, including the amount of activated carbon, temperature, time, pH, operation mode, etc.