Deodorizing activated carbon is generally divided into three stages: drying, high temperature carbonization and activation. In the drying stage, the volatile components on the activated carbon are mainly removed. In the high temperature carbonization stage, a part of the organic matter adsorbed on the activated carbon is boiled and desorbed, and a part of the organic matter is decomposed into small molecule hydrocarbons for desorption, and the residual components remain in the pores of the activated carbon to become fixed carbon. The temperature will reach 800-900 ° C to avoid oxidation of activated carbon, usually in vacuum or inert atmosphere. In the activation stage, part of the gas or steam is introduced into the reactor to purify the activated carbon pore and restore the adsorption performance. The activation stage is the key to the whole process.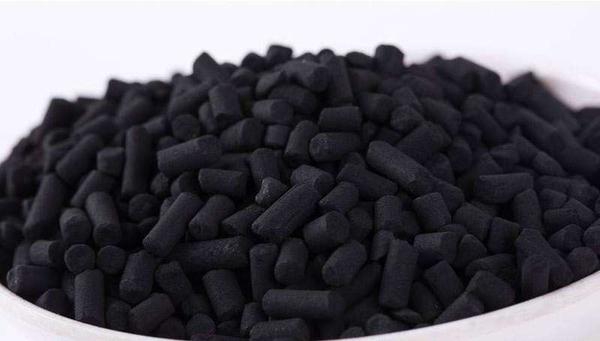 Activated carbon in adsorption, not only can adsorb harmful gases in the air, but also can adsorb water vapor in the air, and the old activated carbon will have a lot of moisture. More moisture adsorption will occupy the space for adsorption of harmful gases in the activated carbon. Therefore, the exposure of activated carbon in the sun is not only to expose the harmful gases in the activated carbon, but also to dry the moisture in the activated carbon, so as to keep the pores on the surface of the activated carbon unblocked and continue to absorb harmful gases.
Therefore, deodorizing activated carbon manufacturers suggest that formaldehyde removal activated carbon can be used in the sun. Generally, it should be dried once a month, and new activated carbon can be replaced after 3-5 times.